WHOLESALE RIGHTS & BENEFITS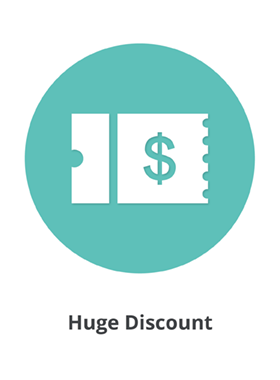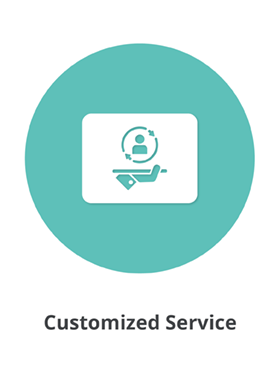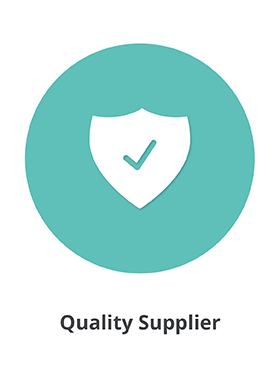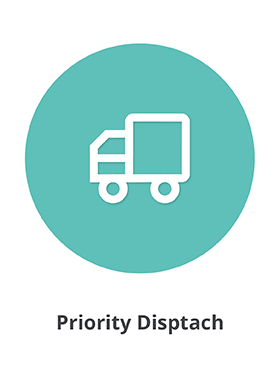 Q1: What is the Myaipower Wholesale Program?
In Myapower, the more you buy, the bigger discount you can enjoy.
You can receive a big discount based on the quantity you buy.
Q2: Why choose Myaipower Wholesale Program?
- No any additional joining fees
- Receive a huge discount
- Priority dispatch service
- Up to 55% MSRP price discount on clearance items
- Free products descriptions without Myaipower logo provide
- Personalized customer care service direct to our sales manager
Q3: How can I become a Myaipower wholesaler?
No Complex processes. Just register on shop.myaipower.com and contact us at hi@myaipower.com to tell us how many you want to get the corresponding wholesale discount coupons which can be used when placing the order.
Q4: Is there minimum order amount for wholesale price?
Yes, the minimum wholesale order quantity in Myaipower is 5 items. The more you buy, the bigger discount you will enjoy.
You can email us at hi@myaipower.com. Once we receive your inquiry, we will do our best to offer you the lowest price.
Q5: How can I contact you for more assistance or info about the Wholesale Program?
Email: hi@myaipower.com
Aipower is a fast-growing innovator that combines revolutionary designs with cutting-edge technologies to create state-of-the-art consumer electronics online globally. We do business on Wearbuds, Smart Night Light, Car Charger and more. We continuously push the limits of what's possible to lead the trend in the consumer electronics industry so that Aipower can always complement and empower your lifestyle.